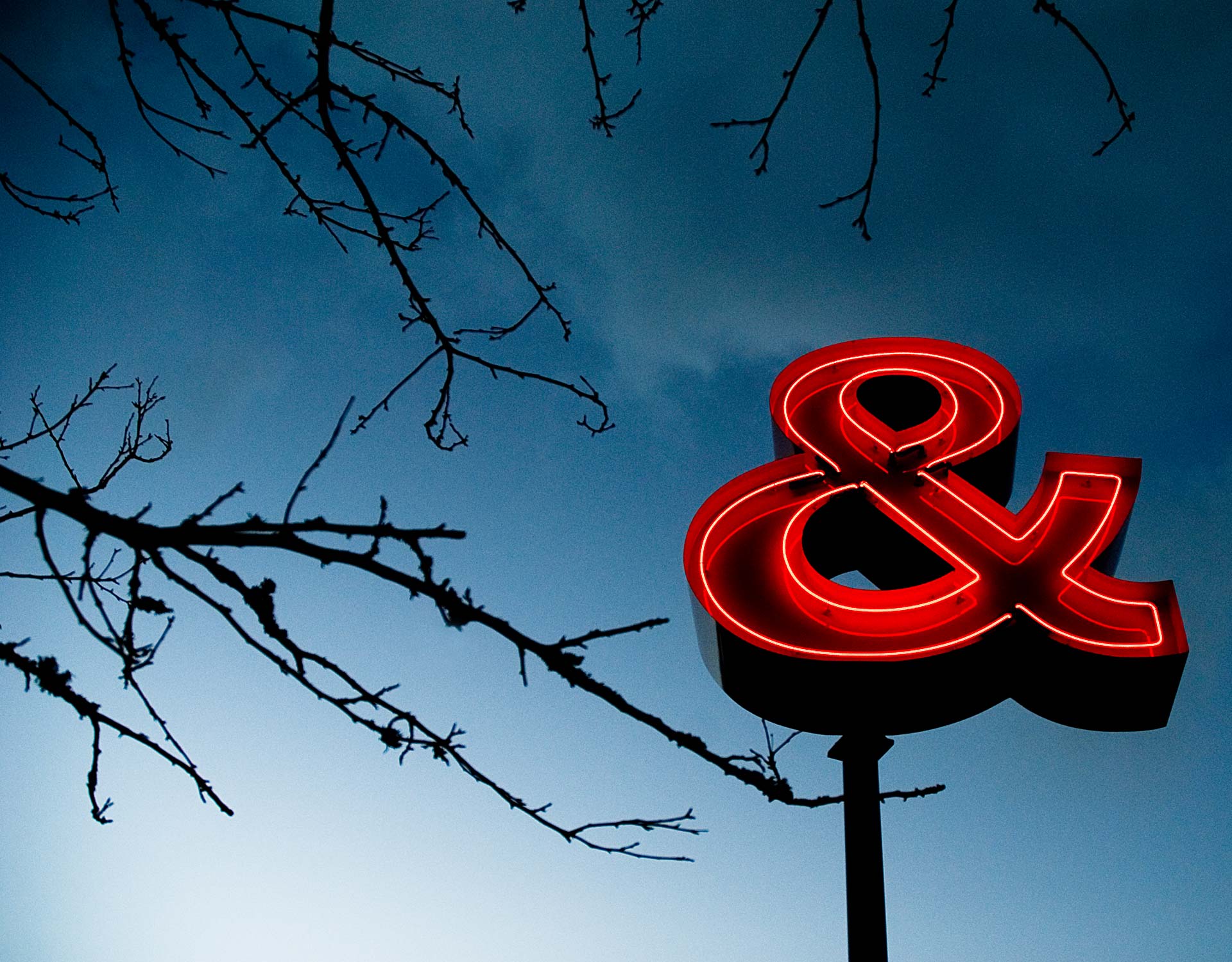 Master of Arts in Theology & Culture
Live out your vocation, rooted in theology and culture
2 years to complete
48 credit hours of coursework
3 vocation-oriented tracks
Your vocational calling matters, in service to God and neighbor. We've designed a unique Master of Arts in Theology & Culture degree program that trains leaders, artists, activists, and social entrepreneurs to make meaning and lead change at the intersection of theology and culture.
Begin your Application
Three Flexible Tracks
Theology, Imagination & the Arts
The Theology, Imagination & the Arts track prepares you for the prophetic role of the artist within the church and the broader culture.
Unlike fine arts programs that train in particular crafts, this rich educational experience prepares you to think prophetically and theologically in order to create transformational experiences through your work. We'll explore the intersection of theology, culture, and aesthetics to participate in the Christian imagination as artists and creatives made in the image of a creative God. You will develop relational mindfulness that orients you as an artist to the varied expressions of beauty in our complex reality.
Global & Social Partnership
The Global & Social Partnership track prepares you to become an informed and empathetic social entrepreneur who advocates for holistic justice and reconciliation in the context of community relationships.
You will learn to read culture and systems, while developing a relational intelligence that allows you to listen well to the narratives that have formed the realities and dynamics around you. You will be called to think imaginatively on behalf of God, humanity, and creation, seeking innovative solutions to provoke interpersonal, local, systemic, and global transformation.
Interdisciplinary Studies
The Interdisciplinary Studies track equips you to solve complex problems in the world by engaging multiple disciplines.
You will be prepared for your unique vocational path with a framework of theological, psychological, biblical, and cultural awareness. You will bridge multiple disciplines in an imaginative way for the kingdom of God while developing a deeper understanding of God, yourself, people, and cultures.
Become an embodied, adaptive leader
Upon graduating from our MA in Theology & Culture program, you will be able to:
Demonstrate the ability to critically explore the complexity of human culture in context, utilizing a Christian theological perspective.
Articulate how theology and culture interrelate as they shape our social practices and life in community.
Demonstrate the ability to evaluate and implement an informed biblical, theological and psychological perspective as a vital function of Christian community and service to neighbor.
Exhibit the ability to continue maturing one's spiritual and psychological health within the context of community.
Engage in a process of vocational discernment in light of God's call to love God, neighbor, self, and world.
"There is something in this moment in American culture where we are riled up enough to take to the streets but we don't understand enough to have good dialogue. People in the MA in Theology & Culture program are invited to think well about what culture actually is and how to understand and engage theologically."

Chelle Stearns, PhD
Associate Professor of Theology Meet Our Core Faculty
The courses listed below reflect a common course of study for the Master of Arts in Theology & Culture program. For more detailed information about recommended course loads and rotations, browse our Course Rotations.
Year One: Personal Development in Context
The first year of the Theology & Culture program will help you develop personal awareness and reflection of the interpersonal patterns, giftedness, and hindrances that emerge from your own story. We'll engage theological, philosophical, biblical, cultural, and psychological studies to imagine how your vocational calling intersects with these disciplines and the world.
Our Common Curriculum is a series of interdisciplinary courses integrating the study of theology, biblical studies, psychology, anthropology, and culture and informs the foundation of your studies. Here is a sampling of courses you will take in your first year.
IDS 501 – Intersections: Interdisciplinary Inquiry & Psychological Frameworks (3)
IDS 504 – Critical Reading Lab (1)
SFD 513 – Care of the Soul & Call to Sacred Activism (2)
F&I – Frameworks & Intersections (0)
BTI 504 – New Testament Genre (3)
CSL 552 – Listening Lab: Part I (1)
IDS 502 – Intersections: Biblical & Theological Foundations (3)
IDS 505 – Contextual Learning Lab (1)
IDS 503 – Intersections: Textual Integrations (1)
TCE 520 – Philosophy & Theological Thought (2)
CSL 552 – Listening Lab: Part II (1)
RLM 582 – Apprenticeship I (1)
Year Two: Vocational Integration
The second year of the Theology & Culture program is marked formatively by the Integrative Project. More than an academic thesis, the Integrative Project allows you to use the skills you have acquired during the Theology & Culture program to begin clarifying your vocational calling: the lifelong work of impacting the world through your story, skills, and passions.
Here is a sampling of courses you will take in your second year:
BTI 570 – Integrative Project (2)
TCE 513A – Advanced Seminar (1)
BTI 530 – Old Testament Genre (3)
RLM 583 – Apprenticeship II (1)
TCE 513A – Advanced Seminar (1)
BTI 570 – Integrative Project, part II (credit applied in previous term) (0)
RLM 520 – Word on the Street: Developing Intercultural Competency (2)
"When Naomi Wachira entered The Seattle School she had many questions about her faith. What she found was a community that welcomed her questions and encouraged her to explore them more deeply through her greatest passion: music."

Naomi Wachira Explore MATC Voices
Ready for the next step?
Connect with us! Request more information or apply today, and we'll send you everything you need to know in order to begin your journey.