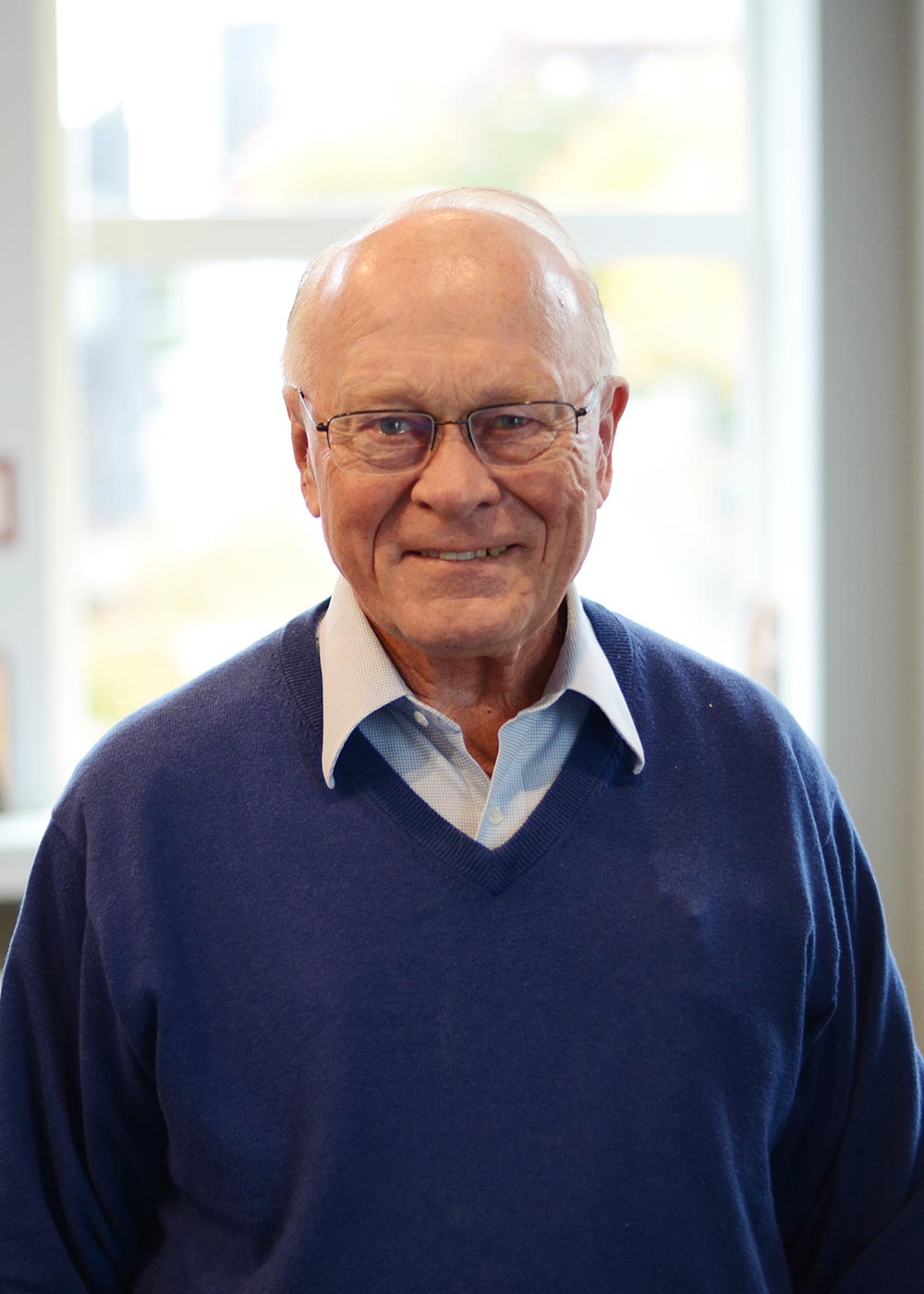 David Brandt, PhD
Dr. Brandt served as president of George Fox University from 1998 to 2007, the final chapter in a four-decade career in Christian higher education. Prior to George Fox, Brandt served as president of Tabor College, in Hillsboro, KS from 1995 to 1998; vice president and provost at Bethel College in St. Paul, MN; dean and vice president for academic affairs at Messiah College in Grantham, PA; and professor of physics at Gordon College in Wenham, MA.
Brandt earned a doctorate in physics from the University of Oklahoma in 1971 and a Master of Science in physics from Oklahoma in 1962. He did his undergraduate work at Wheaton College (Illinois), where he received a Bachelor of Science in physics with a minor in mathematics in 1960. He worked as a researcher and an engineer in the 1960s and 1970s. He returned to the academic world as an instructor in physics at Wheaton from 1963 to 1966; at the University of Omaha in Nebraska from 1962 to 1963; at Brock University in St. Catherines, Ontario, Canada from 1968 to 1969.
In 1999, Brandt was one of 50 U.S. college and university presidents to receive the John Templeton Foundation presidential leadership award for his commitment to character development on campus. In 1995, he received the Dean's Award from the Council of Independent Colleges. He is a member of Sigma Pi Sigma, the physics honor society, and a member of the American Association of Higher Education. Brandt serves on the Daystar University Council in Nairobi, Kenya, where he organized the Bachelor of Arts program in the early 1980s. He served five years (1989-94) on the Deans' Task Force for the Council of Independent Colleges, the last three as chair. He also served eight years (1987-95) on the Deans' Council Executive Committee for the Christian College Consortium, the last three as chair. Brandt and his wife, Melva, have two sons and five grandchildren.